TeamOne Google Sheets add-on
Google Sheets + IBM Planning Analytics = TeamOne. TeamOne is an add-on that allows you to work with IBM Planning Analytics™ directly from Google Sheets™.
Go to TeamOne
Install TeamOne from Google Workspace Marketplace™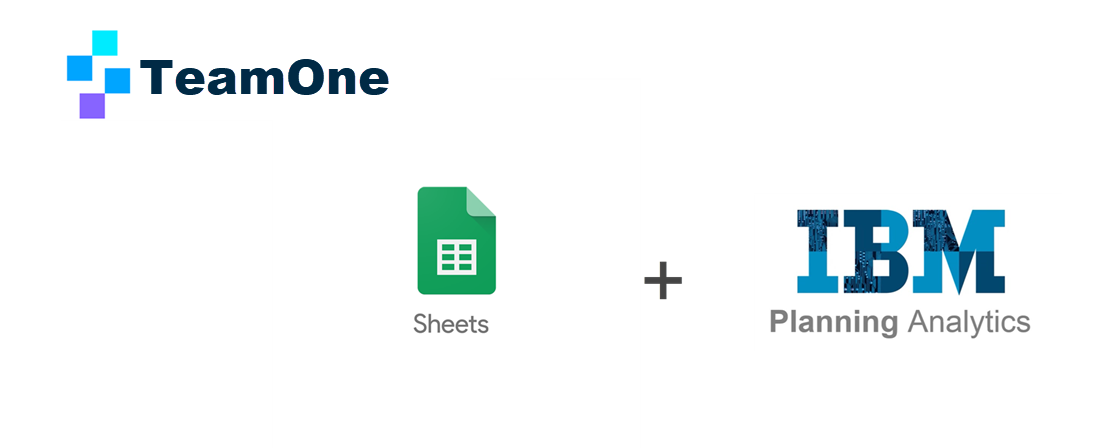 SAP BW connector for TM1
Are you looking for IBM Cognos Package Connector or IBM Cognos Integration Server alternatives? Or just the best and fastest way to load SAP BW dimensions and data to TM1? SAP BW connector for TM1 is a Python based module which can extract SAP BW data easier and faster.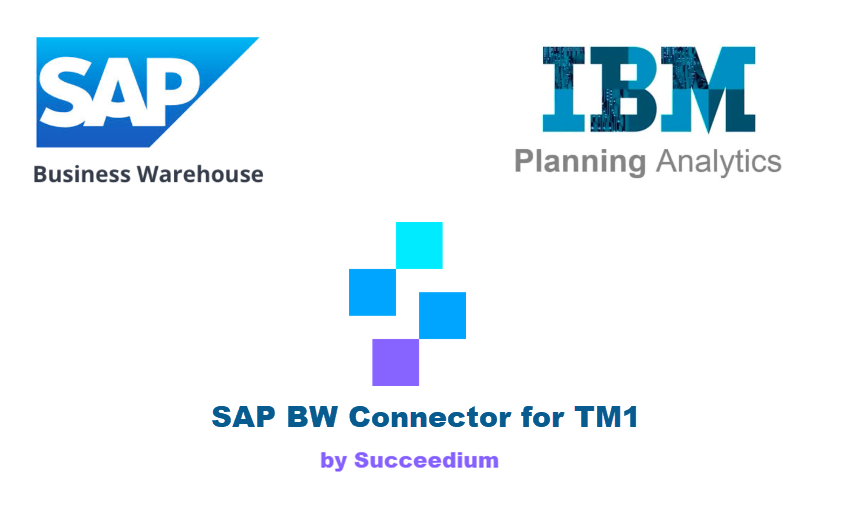 ---
Succeedium® 2022 | Contact Us